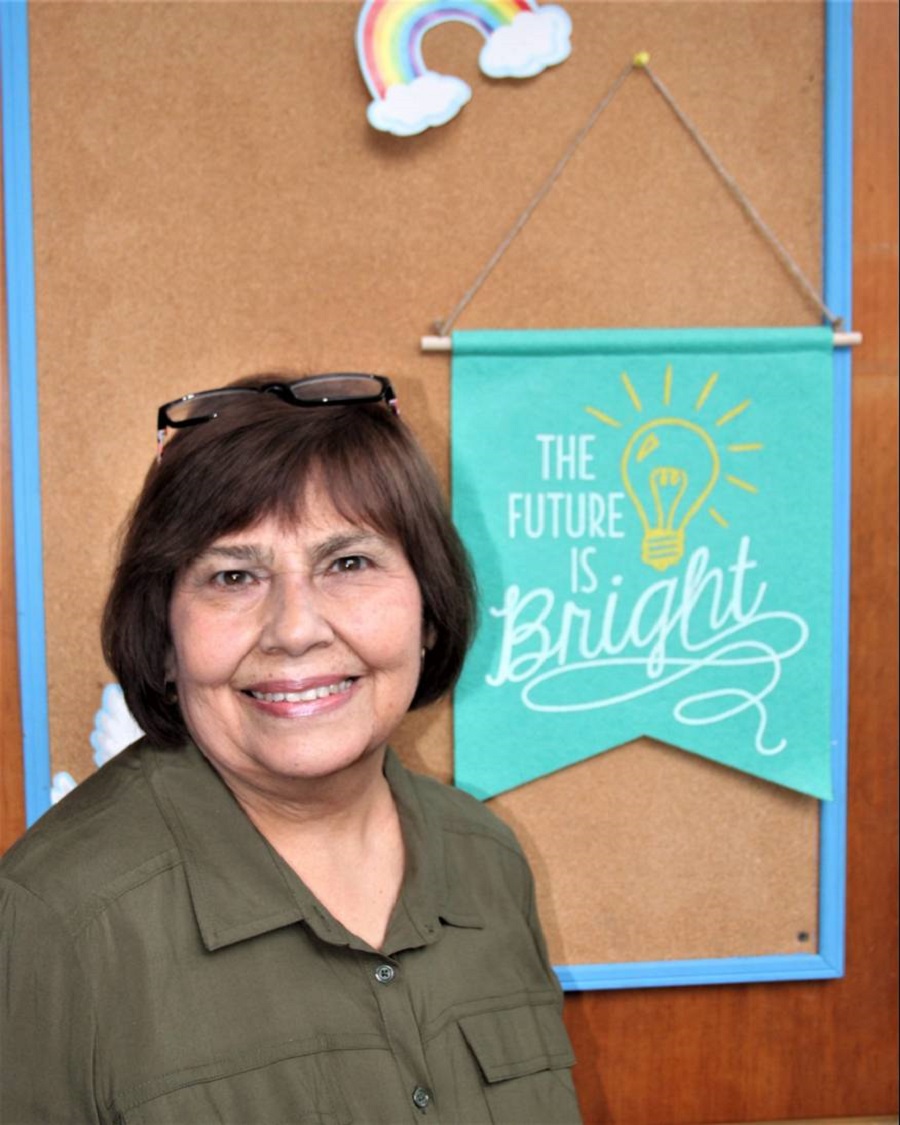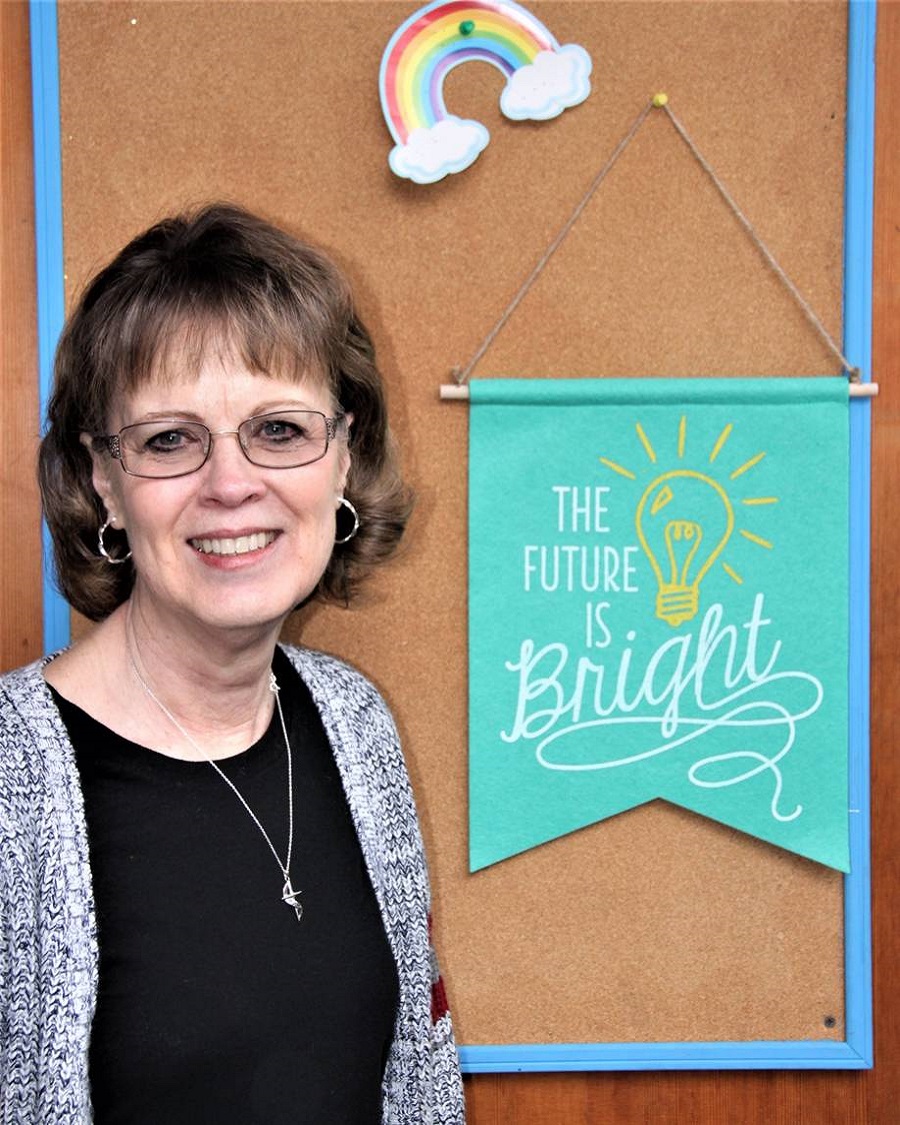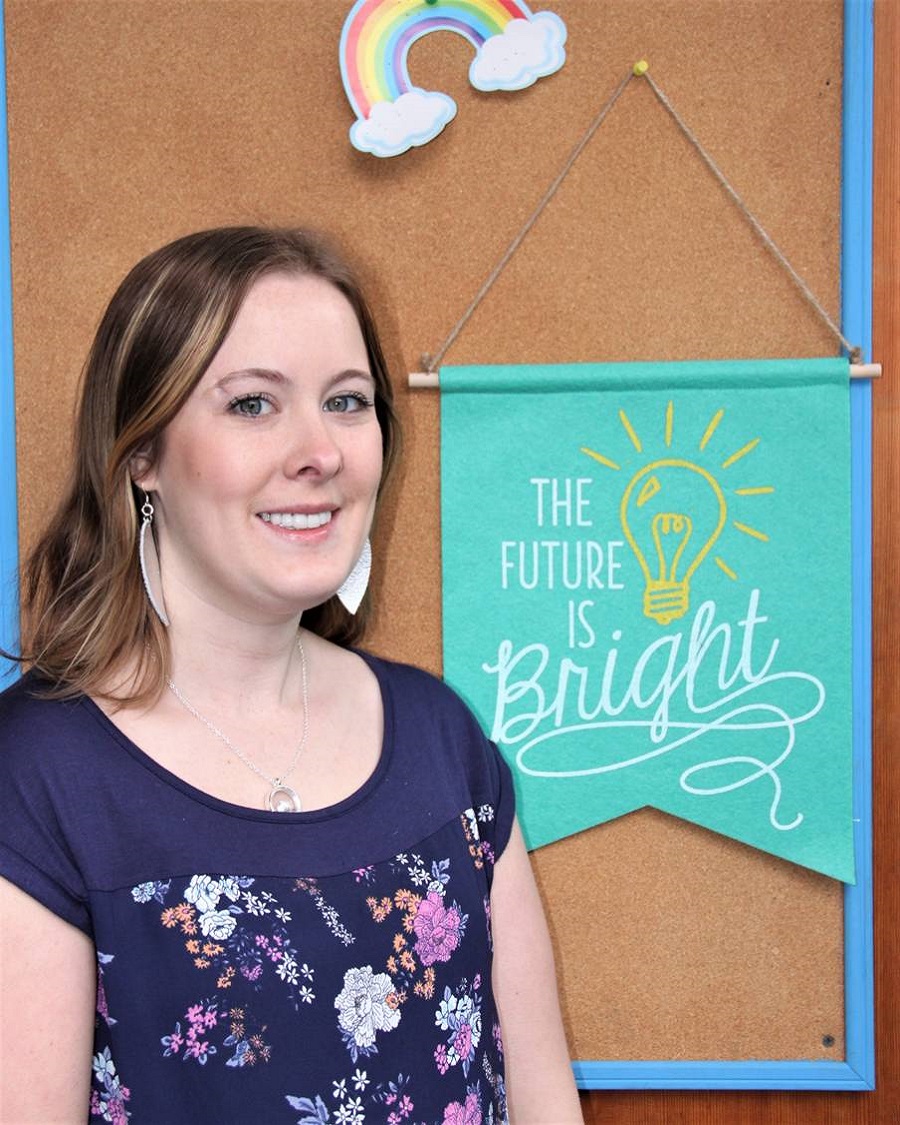 Loretta Kimball
Preschool Director
Started at Ark Preschool: From the beginning in 2012
Background: I was a public school teacher in grades K-3 for 40 years. I retired from the Seattle Public Schools in 2013. I have a BA from the UW in Elementary Education and a MEd from Central Washington in Administration.
Family: I was born and raised in Salt Lake City, Utah. I've been married to my husband, Hal, for 50+ years. I have three grown children: Todd, Chad and Miss Jill!
Interests/Hobbies: Grandkids! I have 5: Isa, Elli, Will, Zay, & Ains
Favorite Scripture: Psalm 27:1
Kathie Salonen
Lead Teacher
Started at Ark Preschool in 2016
Experience: I taught 24 years at Little Pilgrim School at Fauntleroy Church. I also babysit in my spare time and was an Awana Cubbies Director for a few years.
Background: I'm a born and raised West Seattleite. I graduated from Chief Sealth High School and have a Speech Communications Degree from the University of Washington.
Family: my husband Bob, son Bobby and daughter Karianne ( husband Dann and daughter Faith). I am also blessed with a bonus family of 6 step children, 12 grandchildren and 5 great grandchildren.
Interests/hobbies: I love crafting of all kinds but especially knitting, sewing and needlework. I knit and sew for family and several charities. I am also an Avon representative.
Favorite scripture: John 3:16
Karianne Russell
Lead Teacher
Started at ARK Preschool in 2013
Other childcare experience: 7 years at a in home day care.
Nanny for 8 years, and continue to be a nanny on Fridays.
Background: "Growing up with a mom who was, and still is a preschool teacher, I knew that's what I wanted to do. I had so many opportunities to be in the classroom with her and I fell in love with it."
Interests/hobbies: camping, thrift shopping, enjoying time with my family including my daughter, Faith.
Favorite scripture: Jeremiah 29:11
---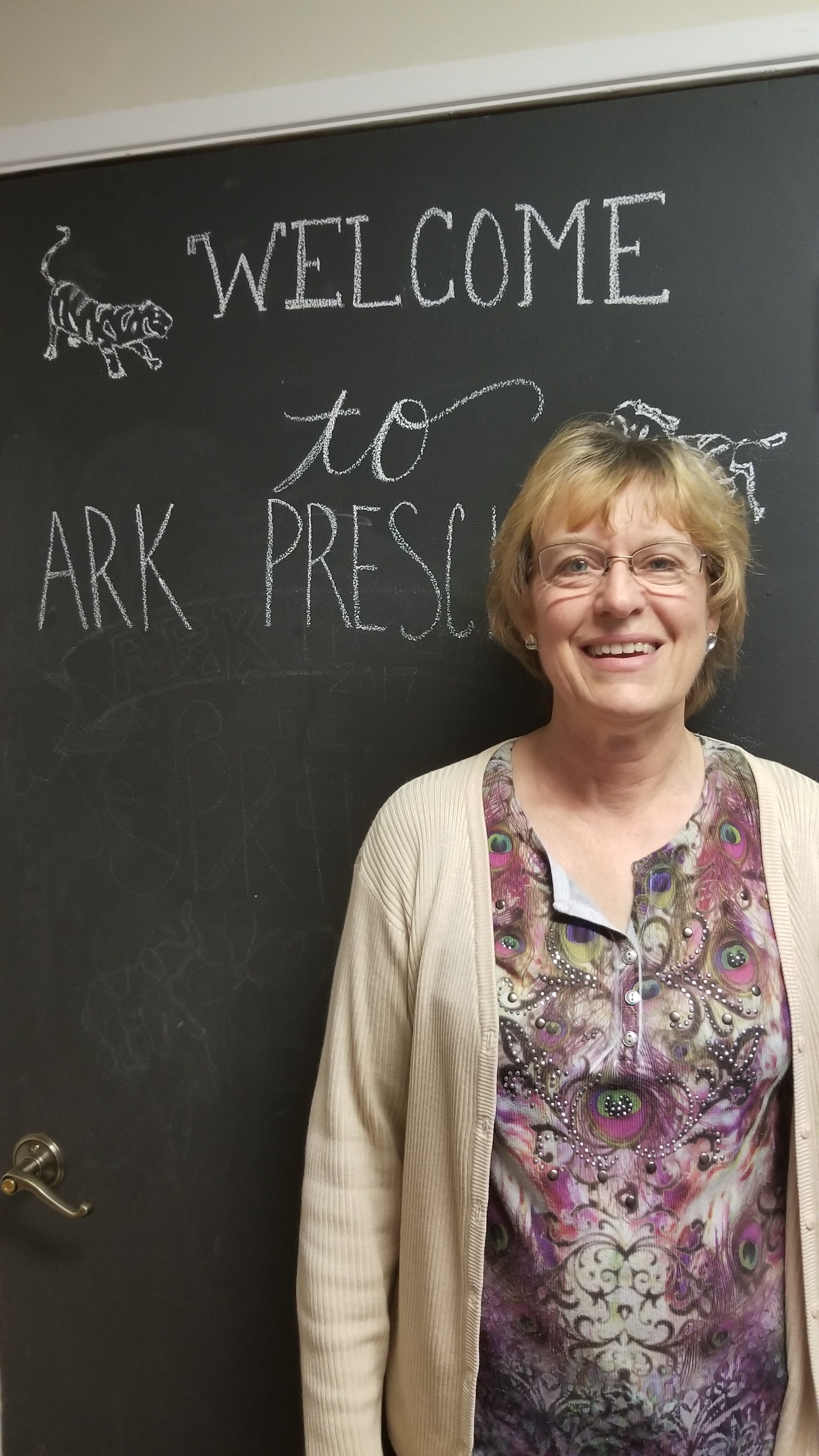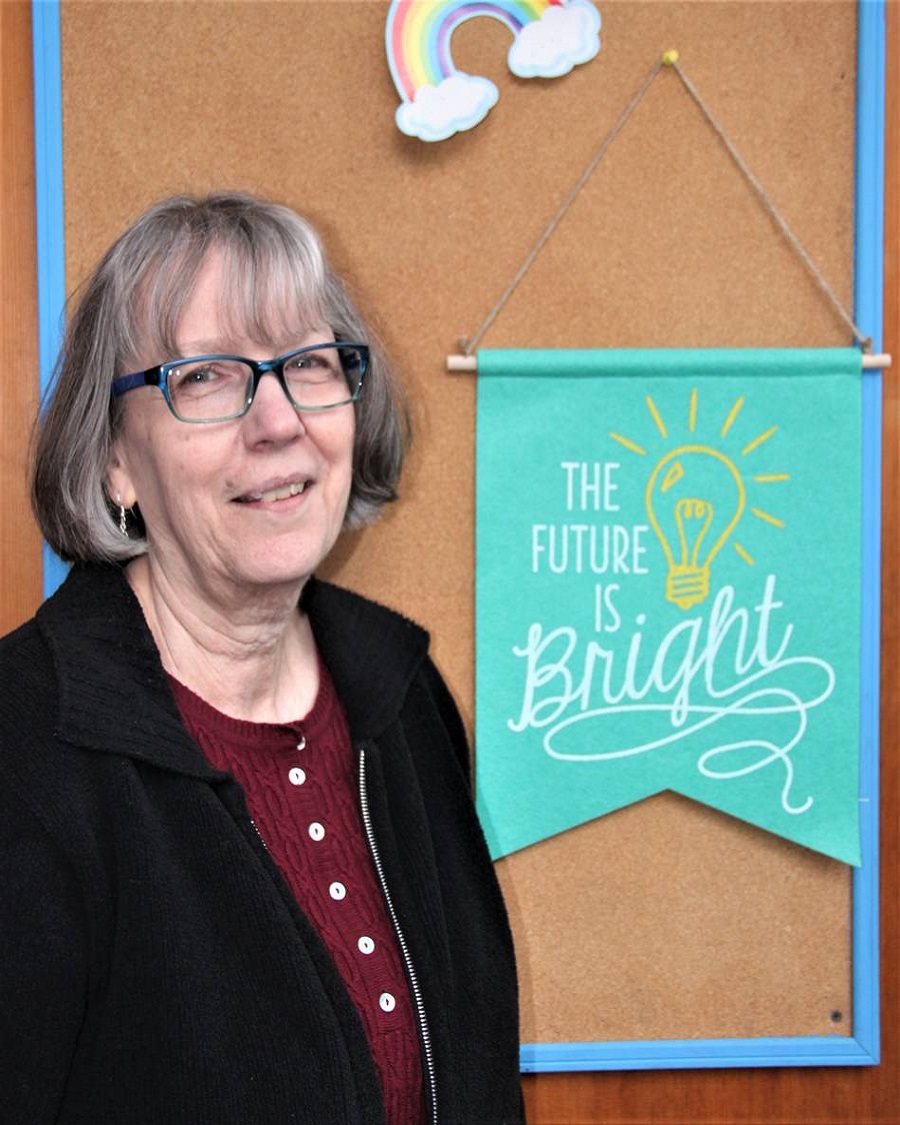 Linda Edstrom
Volunteer
Started at ARK Preschool: Has been a staff member or volunteer since it opened.
Background: I have attended AH church for almost all my life....other than about 18 years when I lived out of state. I serve in Sunday Adventures and in the Nursery. Prior to retirement, I worked in bookkeeping and medical billing.
Interest/Hobbies: I love reading and doing jigsaw puzzles.
Favorite scripture: Isaiah 41:13 For I am the Lord your God who takes hold of your right hand and says to you, do not fear; I will help you.
Donna Nass
Teacher
Joined the Preschool Staff in April 2021!
Kathy Dillinger
Teacher
Started at ARK Preschool: I started in Sept. 2018
Background: From Jr. High on, I've spent much time with children of all ages. I've babysat, served in Sunday School, Awana, and youth groups. When my children were small I worked as a helper in a private pre-school they attended. Later, as I helped put my son through College, I had my first experience in full-time daycare with the very little's, as a lead teacher at a church in West Seattle. Over the past 16 years, I've been back and forth in nanny work and daycare with 1-6 year olds. Recently, I have been a T.A. for a local private school working lunch/recess and before and aftercare, and worked wherever needed. Kids are my comfort zone!
Family: Born in California, as a Pastor's daughter, we moved around so I've lived in Colorado and then back to California in my Jr.High/High School years. I met my husband Tim in Oregon at Bible College. We are going on 39 years of marriage. We have 2 children. Our daughter Becca lives in AZ. Our son Jeremy and wife, with 3 of our grandchildren all under 8, who live in VA.
Interests & Hobbies: I enjoy listening to music, photography, crafting, grand-kids and checking out the worldwide web. I enjoy serving others.
Favorite verse: Psalm 37:4
---
---